Hallo! Hoe kunnen wij je helpen?
Direct support nodig
Heb je vragen over de diensten van Daan Computerservice? Direct hulp nodig? Of wil je een storing of wijziging melden? Om het snelst tot een oplossing te komen of geholpen te worden kan je hieronder telefonisch of via de mail contact opnemen.

E-mail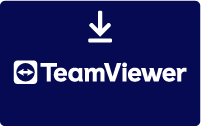 TeamViewer downloaden